Southern Sweden Design Days 2023
Group exhibition in Malmø during Southern Design Days.
Soft Balance, a group exhibition that investigate the variarity of textile design, in the format of a stilleben. Created by Lisa Adele Rogersdotter, Lisa Darland,
Pia Angela Rasmussen and
Ida Blichfeld.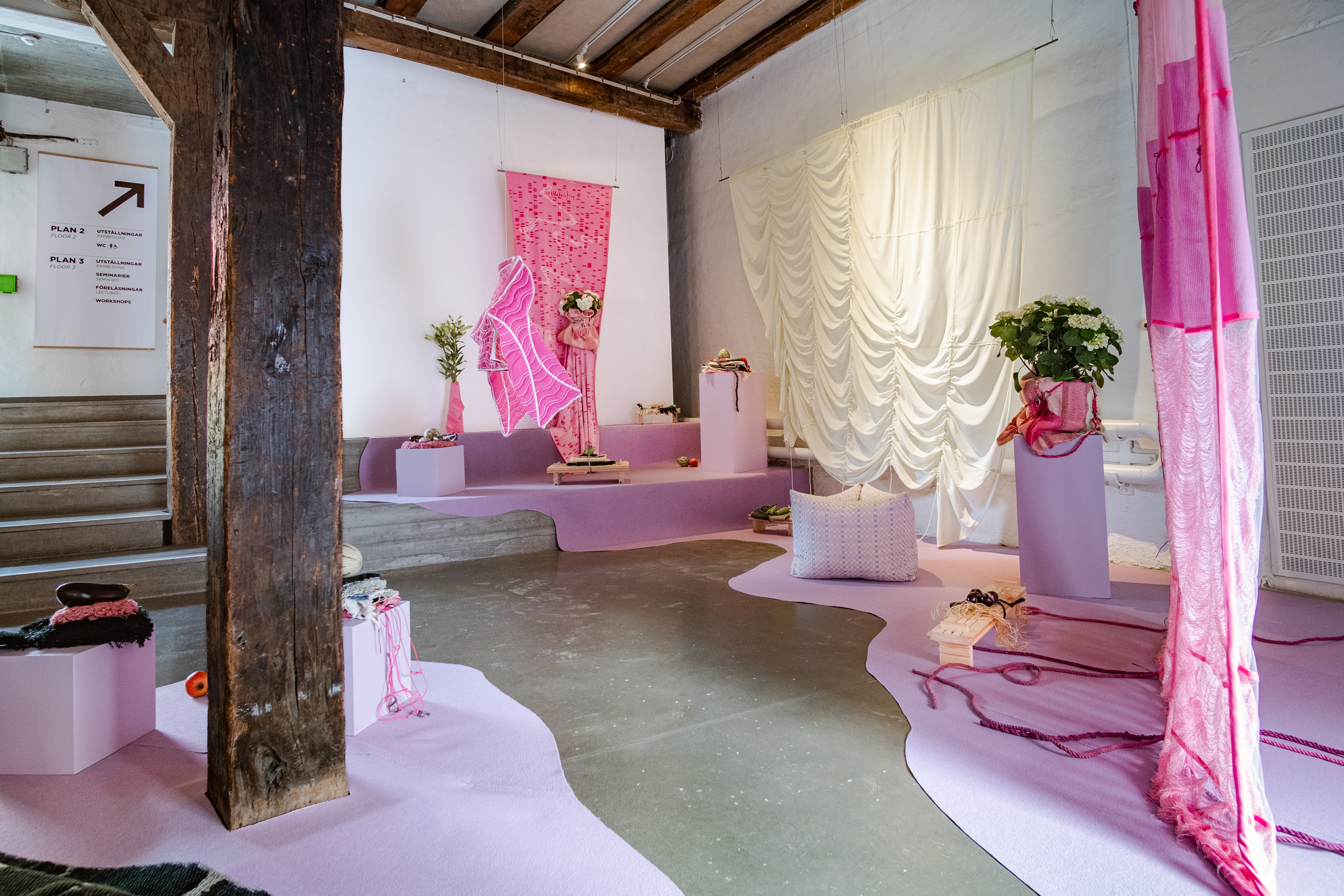 Photo: Daniel Engvall
Functional Drapes, experimenting with drapery of hand dyes fabrics, investigating the concept duality and creating a fabric that can create both, a dramatic and balanced expression.
Photo: Daniel Engvall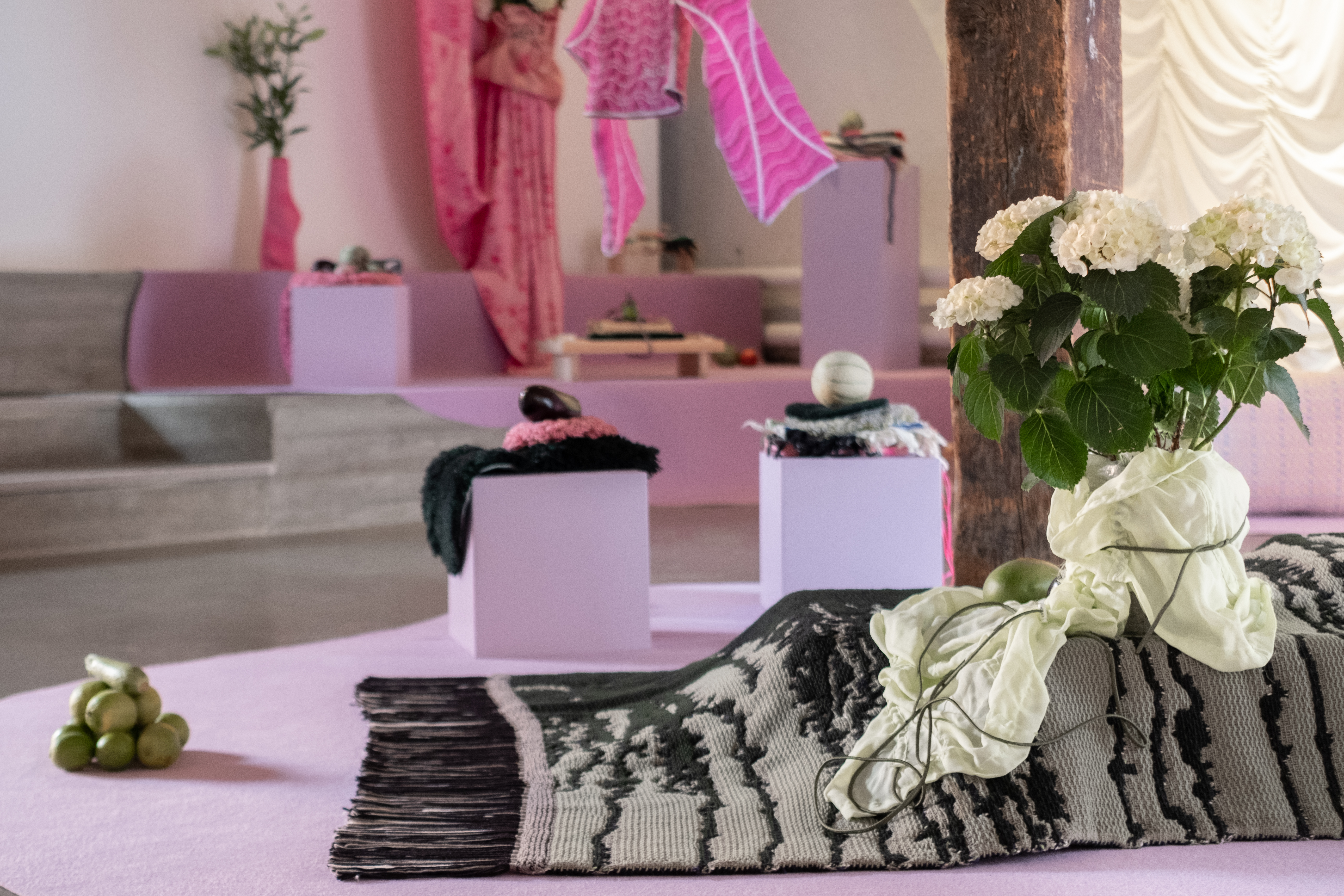 Photo: Daniel Engvall